Our psychosocial support methodology is founded on a public health approach that assumes the following:
Most illnesses are preventable, including various types of mental illness.
Individual wellness is grounded in the community.
The community itself contains many solutions to its own health needs and already has devised many techniques to encourage resilience and wellness.
See http://www.who.int/hac/network/interagency/news/mental_health_guidelines/en/ for details on the community's role and the importance of self-care in ensuring wellness and supportive community processes.
With minimal training, people can connect with their inner source of resilience and to that of their community. Through the appropriate kind of attention, healing begins. Focusing Initiatives International teachers/facilitators practice these skills and share them with others through our innovative and culturally appropriate programs. To tap into this local wisdom, we identify those who are already recovering and thriving. We learn from them, adopt and adapt strategies, and help them share their experiences with others in their community.
Through our process, community members:
find the resilience to address problems
improve community connections
change how they face the stresses of daily life
overcome creative blocks
explore spiritual connections in their inner lives
discover how they can be part of positive changes in the world
Diversity Statement
We at Focusing Initiatives truly value diversity. We learn from each other, and respect the uniqueness of each person, community, and culture. We honor what everyone brings to the world. Everywhere we go, we are in partnership with local people. We are not the experts – the community and its individuals are. It is through openness and embracing our differences that we learn so much.
FII is committed to valuing the fundamental uniqueness of each individual we encounter, whether that person is an employee, a teacher, a class participant, or a client. Respect for the individual's needs, goals, values, and point of view is at the heart of our mission.
All individuals, regardless of race, color, age, nationality, gender identity (including transgender and non-binary status), religion, disability, sexual orientation, marital status, political affiliation, or status as a parent will be treated with respect and dignity.
Diversity means Access
Many participants in our programs live in regions of the world where they cannot access programs like ours because they don't have the ability to pay. Sometimes, these communities are where psychosocial support and psychological first aid training is needed the most. For this reason, we ask for additional donations from those who can pay. Donation to help cover the cost of this work and ensure a global outreach. Please consider donating what you can to help us spread this work.
Let's transform the conversation on humanitarian work
What happens when I ask members of a community:
1) what do you need me to know?
2) what do you want to know from me?
3) what might you as a community do to stay safe?
This starts a conversation between equals and transforms what will happen next. When I enter into a community, even in the most dire of situations, I have to recognize my place as an outsider and respect the community members' unique knowledge of the local resources and expertise.
I worked with WHO in Liberia (West Africa) on the Ebola outbreak, arriving in the country in July 2014, just as the outbreak was ramping up. The disease was moving so rapidly that everyone was scared. By mid-August clinics were closing and international aid agencies were overwhelmed. Treatment centers could not keep up with the skyrocketing number of cases and turned people away. At one point the Liberian government sealed off one of the largest communities of Monrovia (Liberia's capitol city) to try to contain the spread of Ebola. Of course that did not work. And the use of police and military to enforce health edicts also backfired. All of this happened within the first months of the outbreak in Monrovia.
At this time, I began traveling from community to community with two Liberian university students. Our job was to understand the outbreak from the community's point of view. My goal went beyond data collection. I wanted to make space for the larger conversation that each community needed so that they could take action that they themselves identified and considered appropriate.
So my team and I went into each community with those three basic questions (above).
That beginning conversation – and the recognition that communities have important contributions to make – was critical. Each community was able to take positive and healthy actions to prevent the spread of Ebola and to support their members who had lost loved ones.
I, and other staff members of WHO, actively searched for people in these communities who had already figured out how to protect themselves and others, using materials that were readily available (like rubber gloves and plastic bags). Those people were important because they illustrated the power of personal and community action.
What was remarkable about Liberia's response to Ebola is that, although they had the worst initial surge in disease and deaths, they were also the first to end the outbreak. The numbers dropped so rapidly that between the end of September and mid-October, the number of people with Ebola in Monrovia was so low that most of the treatment centers that were built for this purpose never opened.
My experience in Liberia showed me that communities can respond practically and quickly to major crises and, with minimal training and maximum respect, can connect with their inner sources of resilience.
Our programs illustrate the importance of community-based approaches that are locally initiated and honor local norms and values.
We always begin with deep listening inspires communities and individuals to engage in the self-discovery that leads to practical solutions.
And in the end, we always learn from them as they share their experiences and their successes.
The Psychosocial Support Team
Pat Omidian, PhD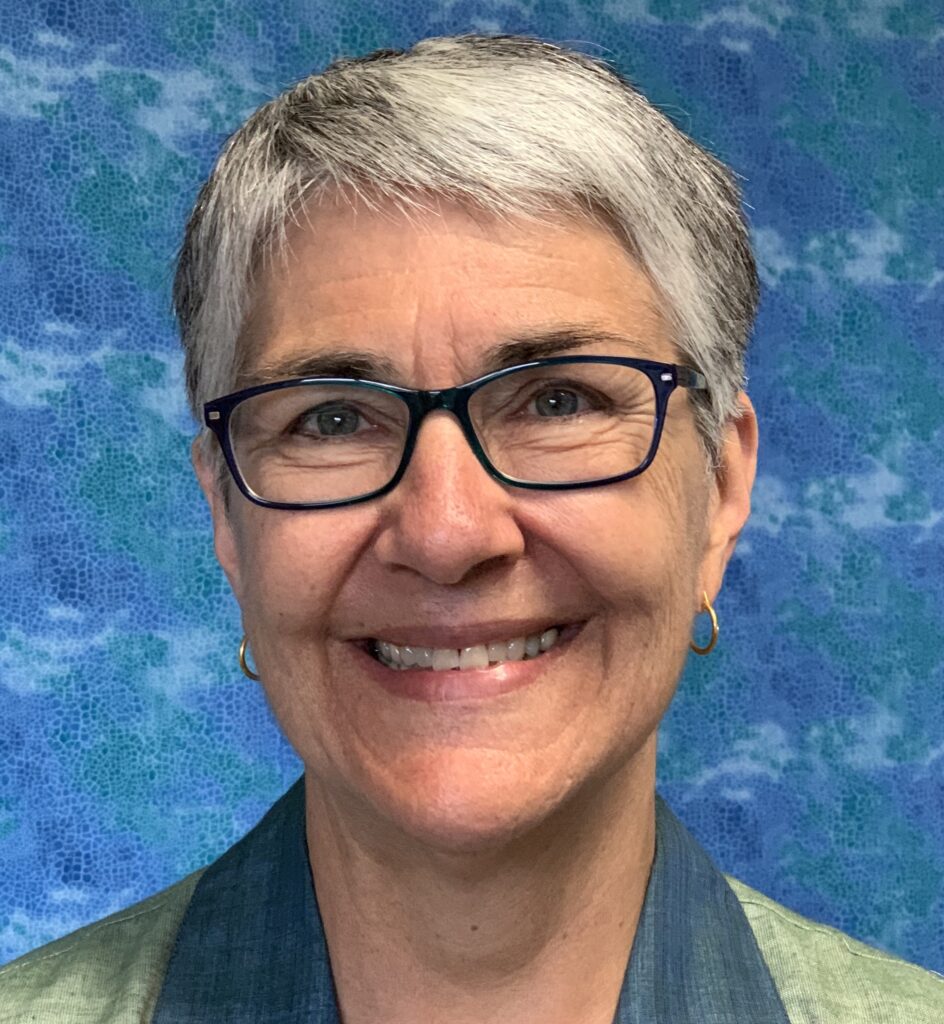 I have a doctorate in medical anthropology from the University of California, Berkeley and San Francisco joint program. Over the last 30+ years I have worked as a consultant for such international agencies as the WHO, UNICEF, UNWomen, Save the Children and The IRC. In addition, I have trained community mental health and social workers in Africa (Liberia, Kenya, Uganda and South Africa), South and East Asia (Afghanistan, Pakistan, Japan and China) and Europe. I have published four books and numerous peer-reviewed articles on refugee psychosocial wellness, community mental health, anthropology and war, and post war trauma. In 2014 Melinda Darer and I established this non-profit organization called Focusing Initiatives International.
Other Members of the team (we are a community)
We can put links here to Wajid's and to Daniel's programs– along with their bios (short or link back to the PSS team section in FII?