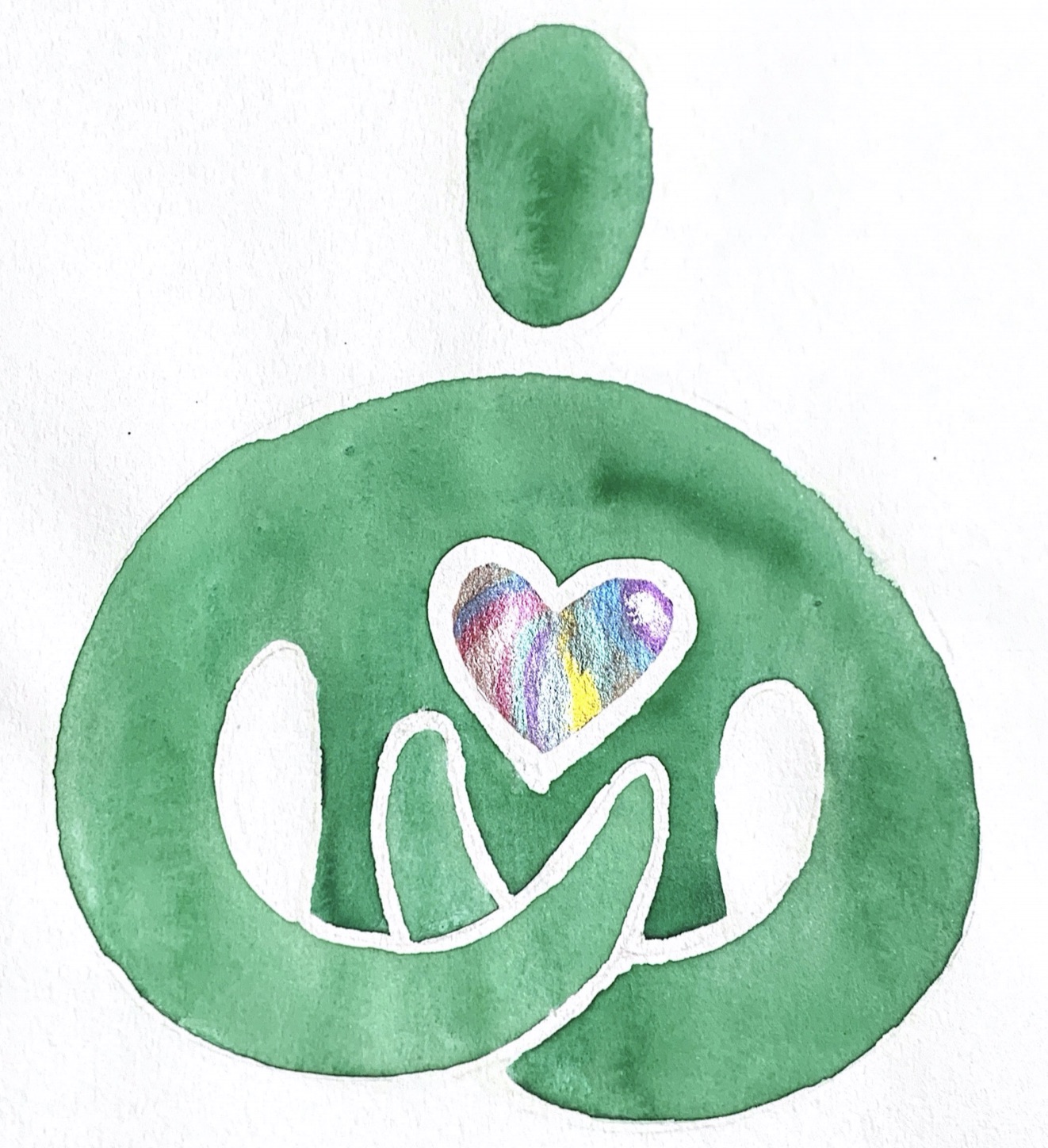 Are you curious about the field of psychosocial support and community wellness, or psychological first aid? Our introductory course is the perfect way to get a taste of what these courses have to offer. In this short self-paced course, you'll experience the unique approach and techniques used in our programs.
Our courses are designed to help you enhance your skills and knowledge in supporting people during and after crises. Our Psychological First Aid (PFA) course is specifically designed for rapid support in crisis situations, while our Psychosocial Support and Community Wellness (PSSCW) course focuses on community-based processes that promote mental wellbeing.
By enrolling in our introductory course, you'll not only get a taste of what our programs have to offer, but you'll also have the opportunity to share your own experiences in the field. We believe that everyone can benefit from learning about psychosocial support and community wellness, whether you're a community member, a health professional, or simply someone who wants to make a positive difference.
So why wait? Sign up for our Introducing Psychosocial Support and Psychological First Aid course today and discover how you can enhance your skills and make a positive impact on your community. We can't wait to share our knowledge and techniques with you!